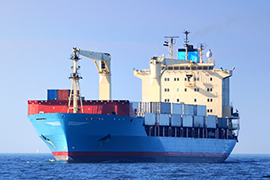 MARINE SERVICES
Draught Survey.
On/Off Hire Surveys.
Bunker Survey.
Vessels Survey and Evaluation.
Condition Survey.
Stowage Certification.
Containers Inspections.
Certification of Registered Cargo Spaces.
Calibration of Dry and Liquid Cargo Spaces.
Vessel's Accident and the Estimation of Damages or Repairs.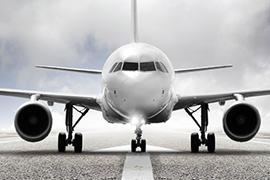 CARGO SUPERINTENDENCE
Container inspection/Cross stuffing/cargo inspection.
Stowage Supervision and Certification.
Certification of Cargo Space Cleanliness.
Sampling, Weight Control and Quality Certification.
Supervision and Certification of Cargo Space Fumigation.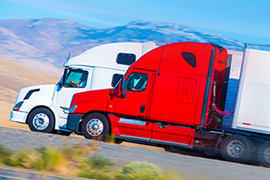 ASSO GROUP SERVICES
Pre-Insurance and Casualty surveys.
Non-Marine Surveys.
Claim Adjustment.
Engineering and technical equipment survey.
Cargo loss Prevention and claim Survey.
Recoveries.
Medical investigation for INS Companies.
Evaluation of Vessels Floating Hotels, factories and different Machinery Equipment.
---
Our Gallery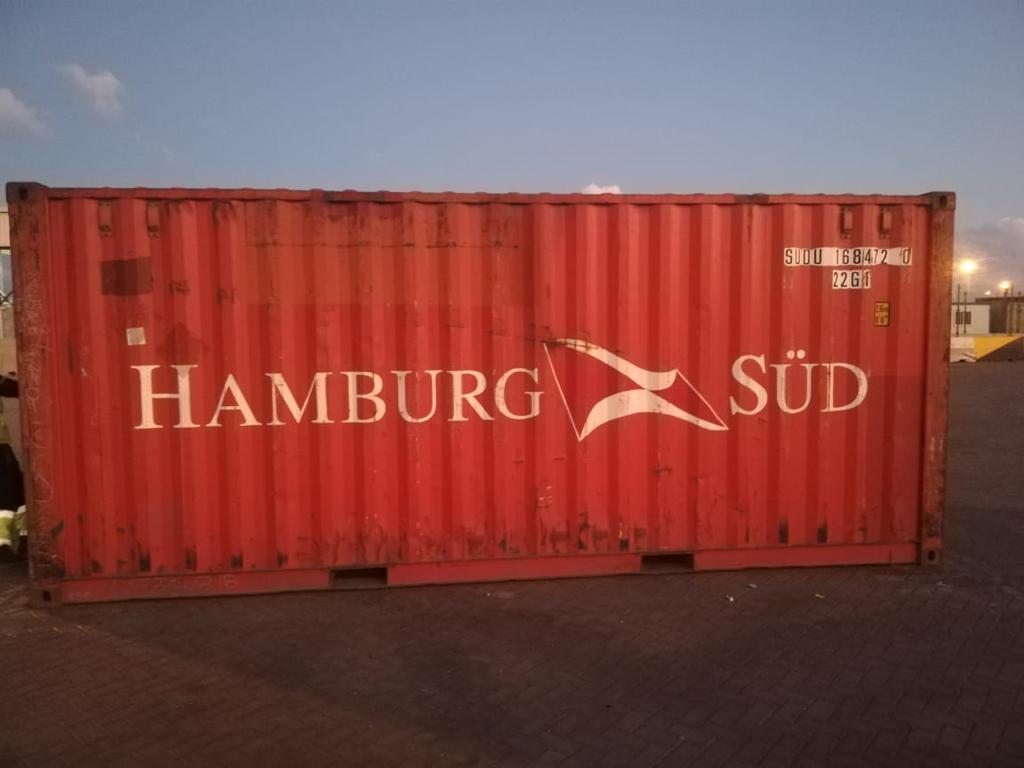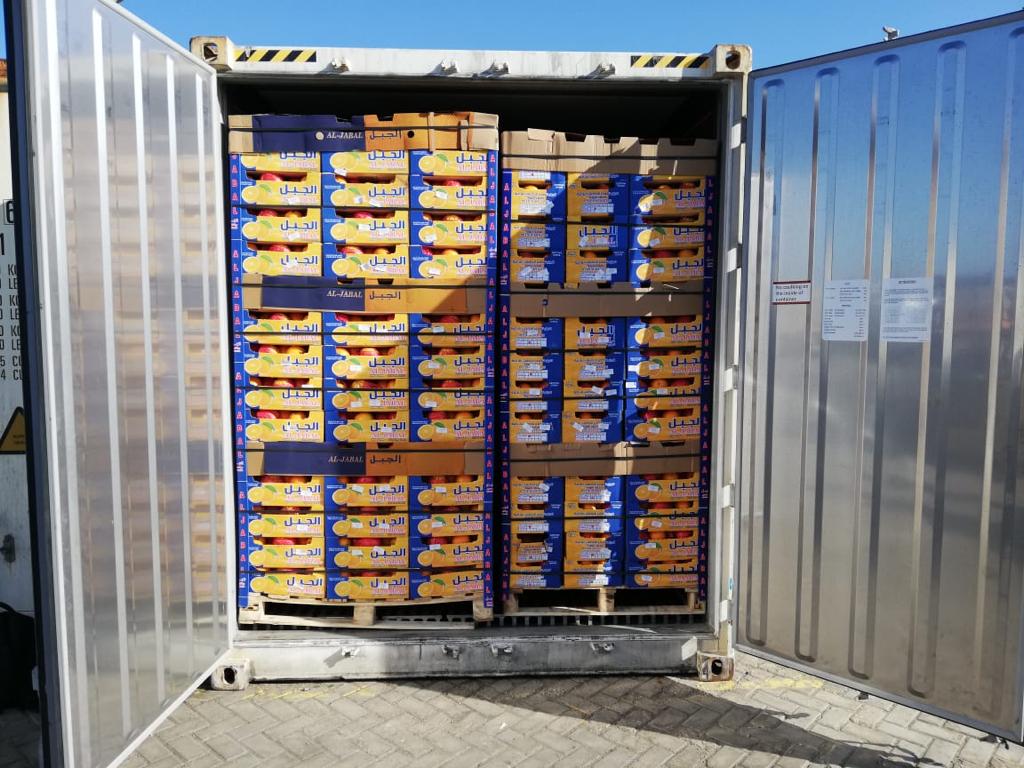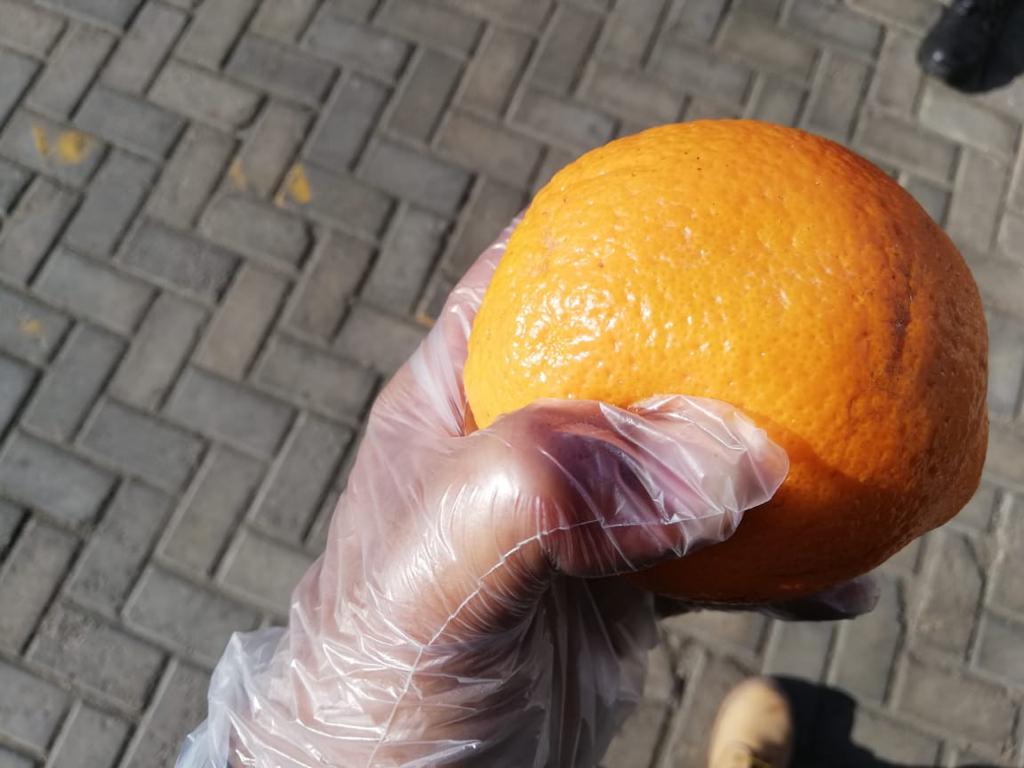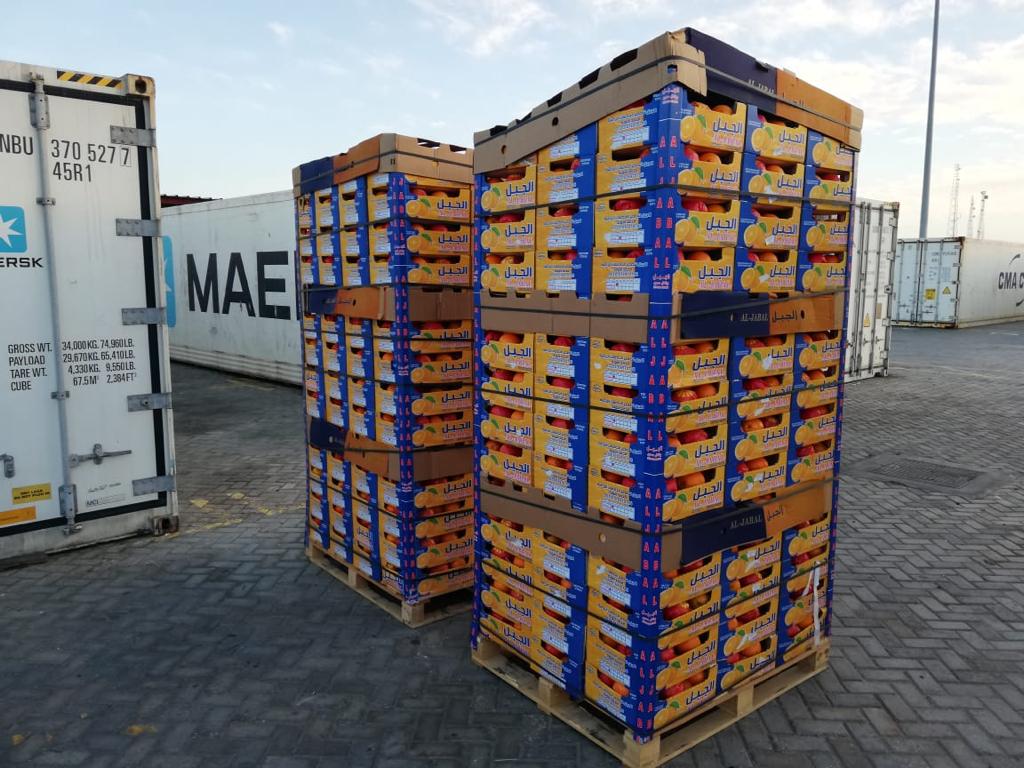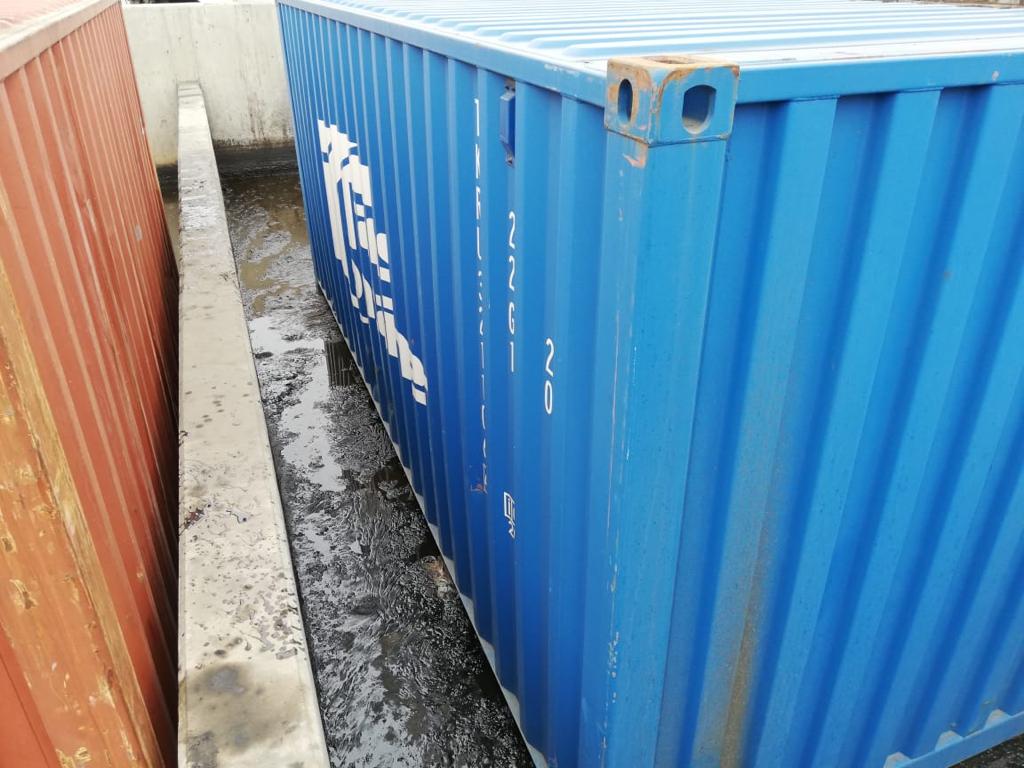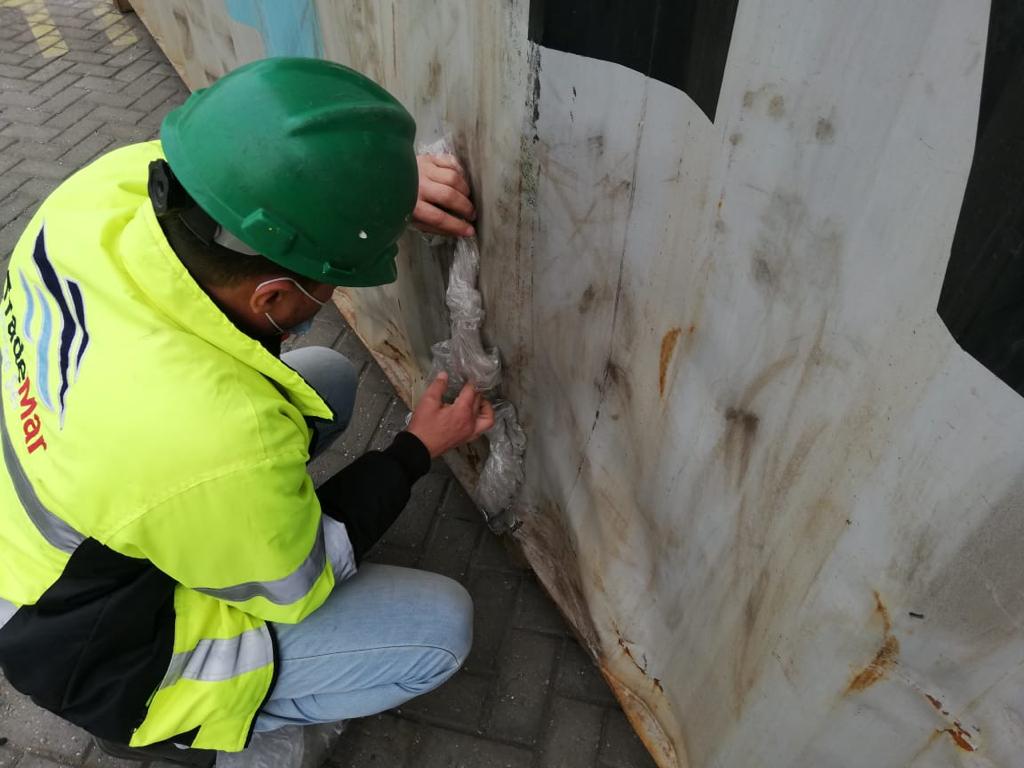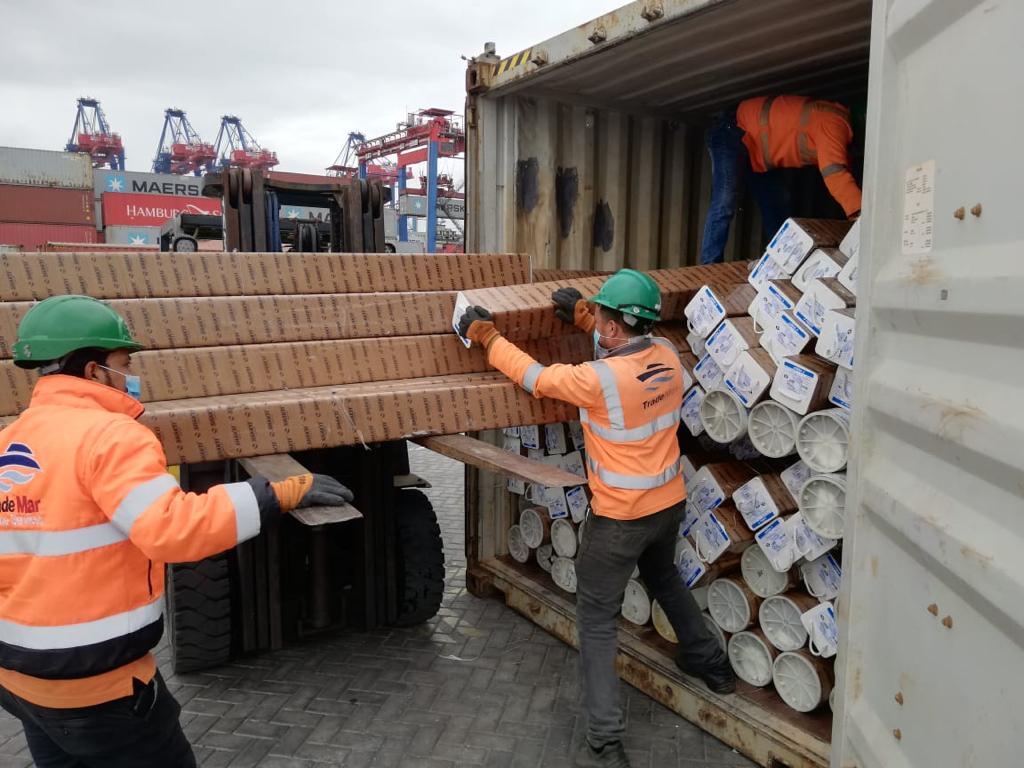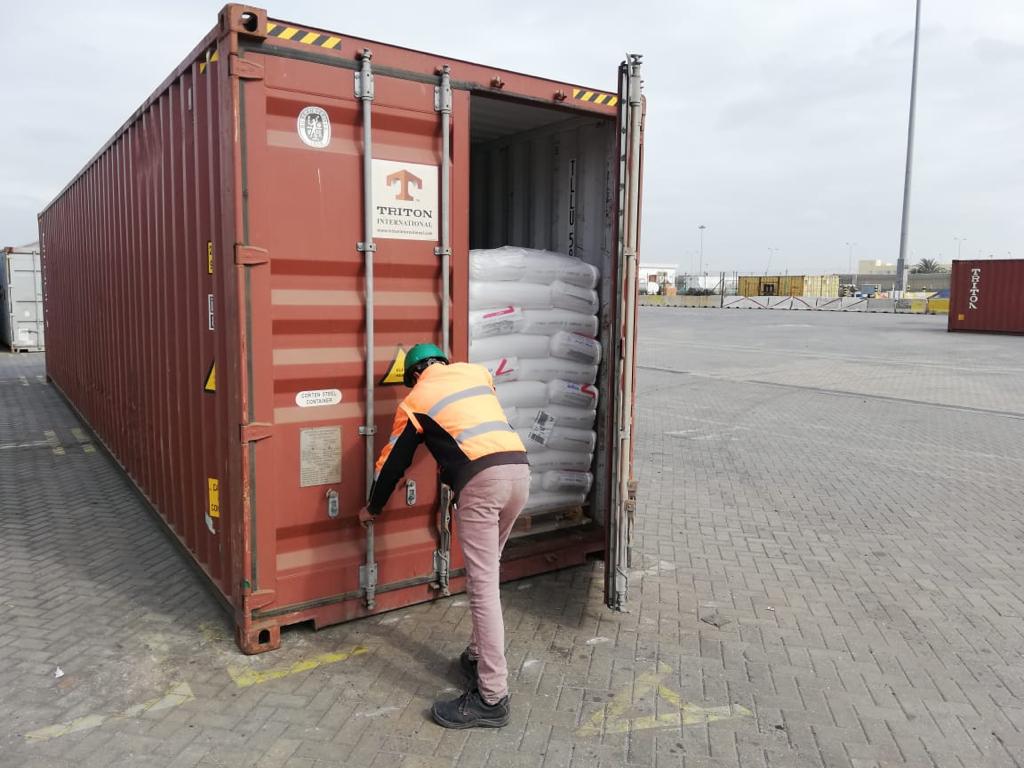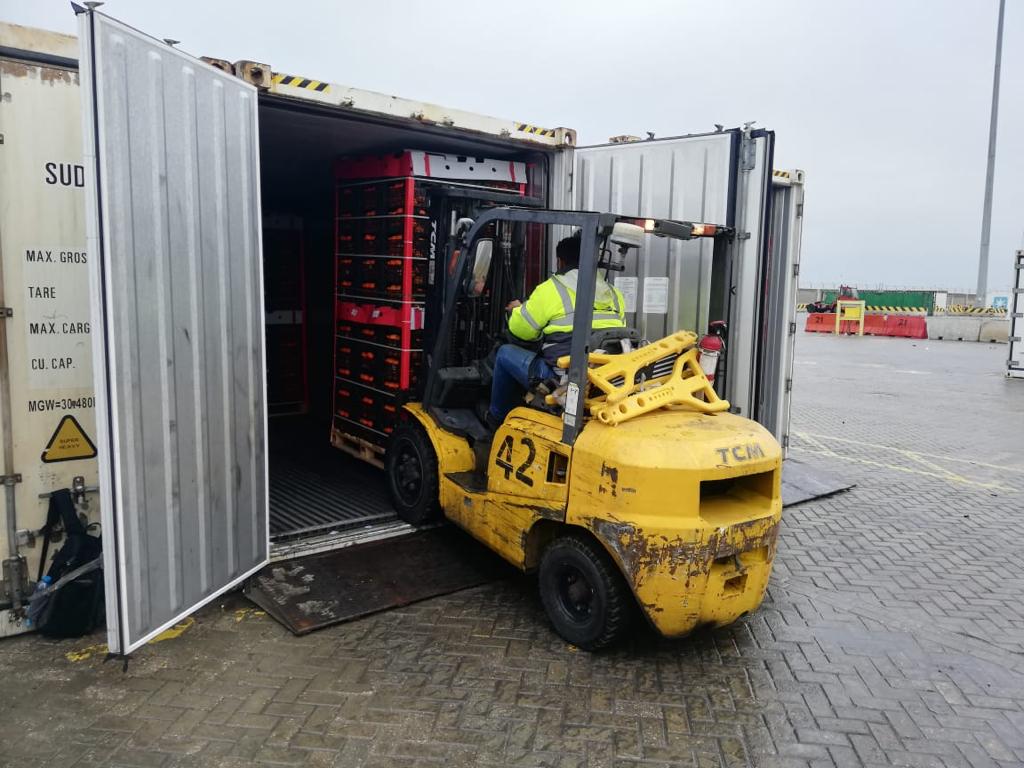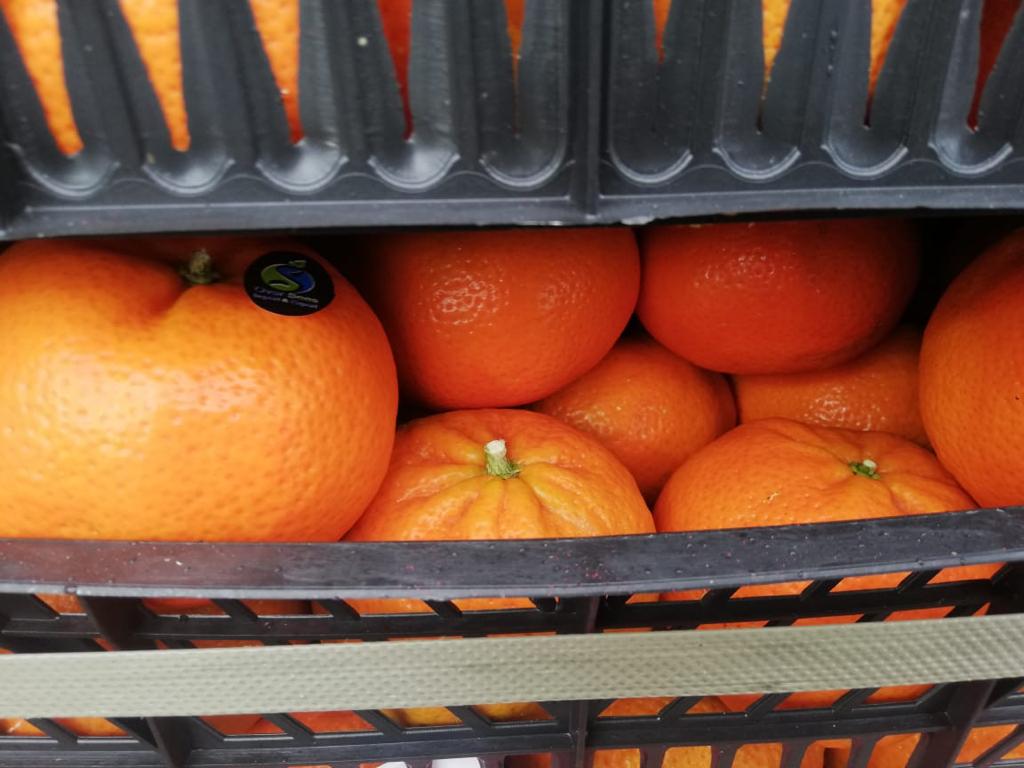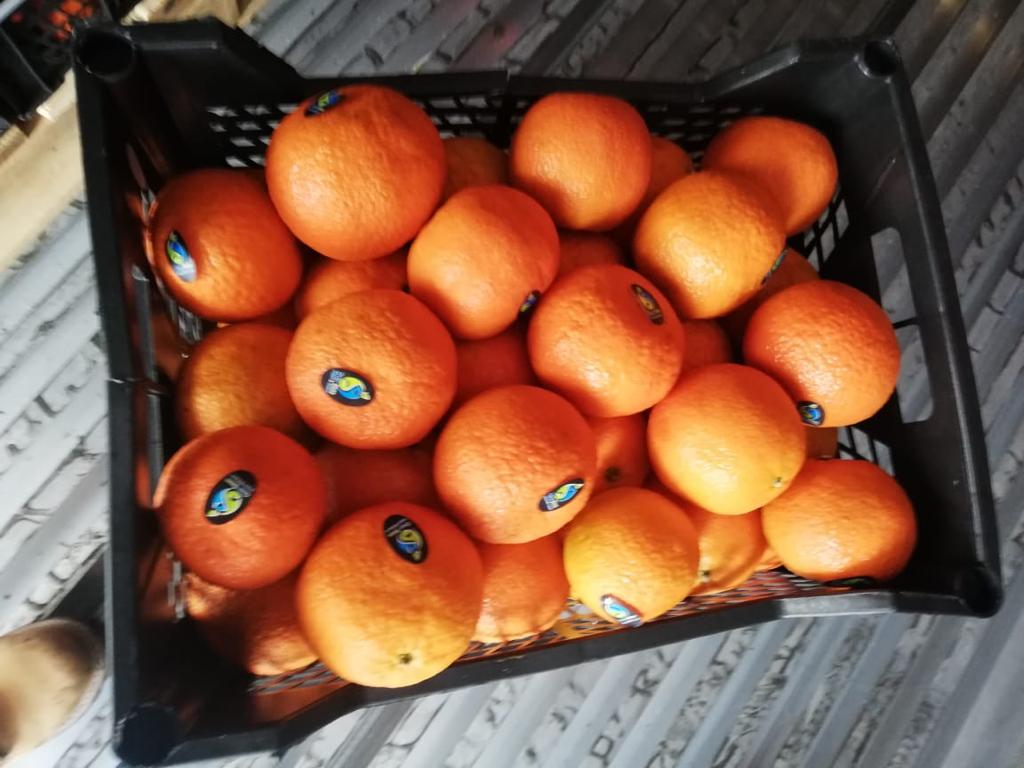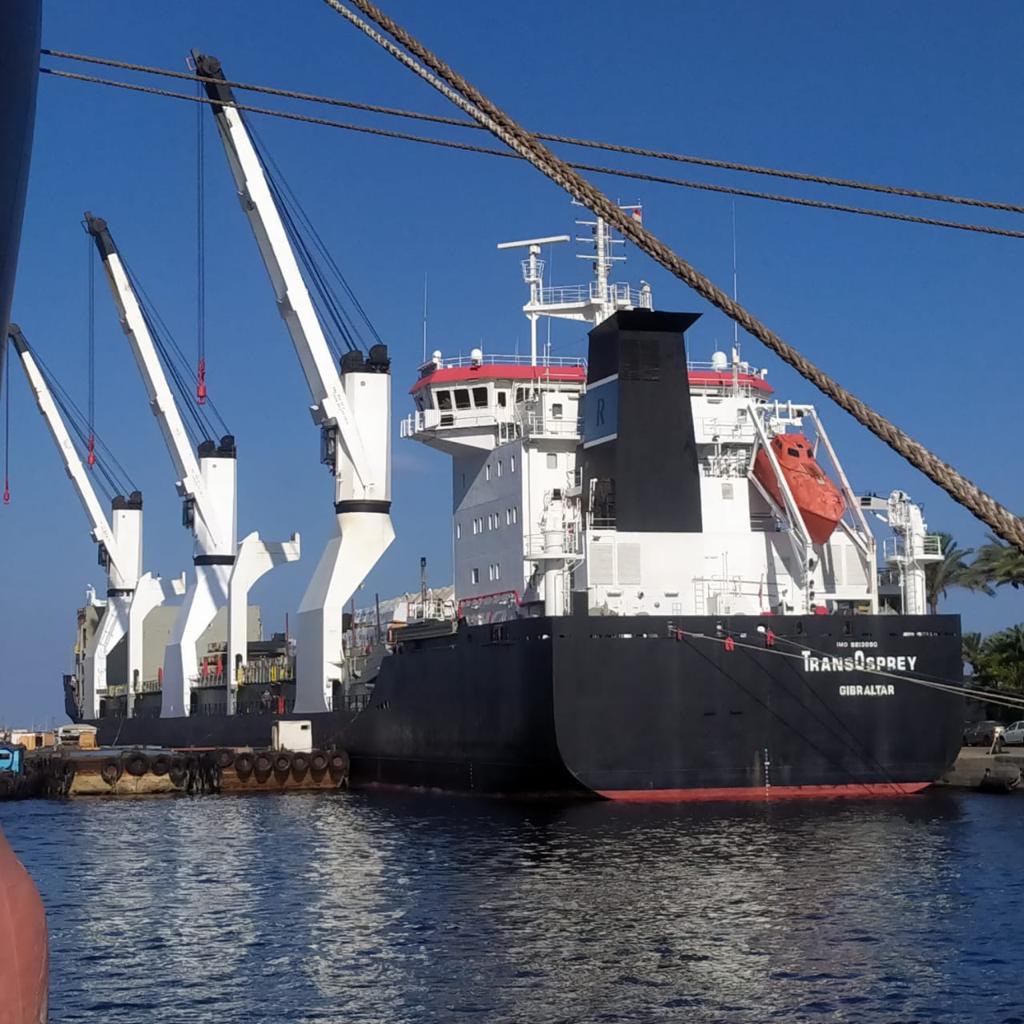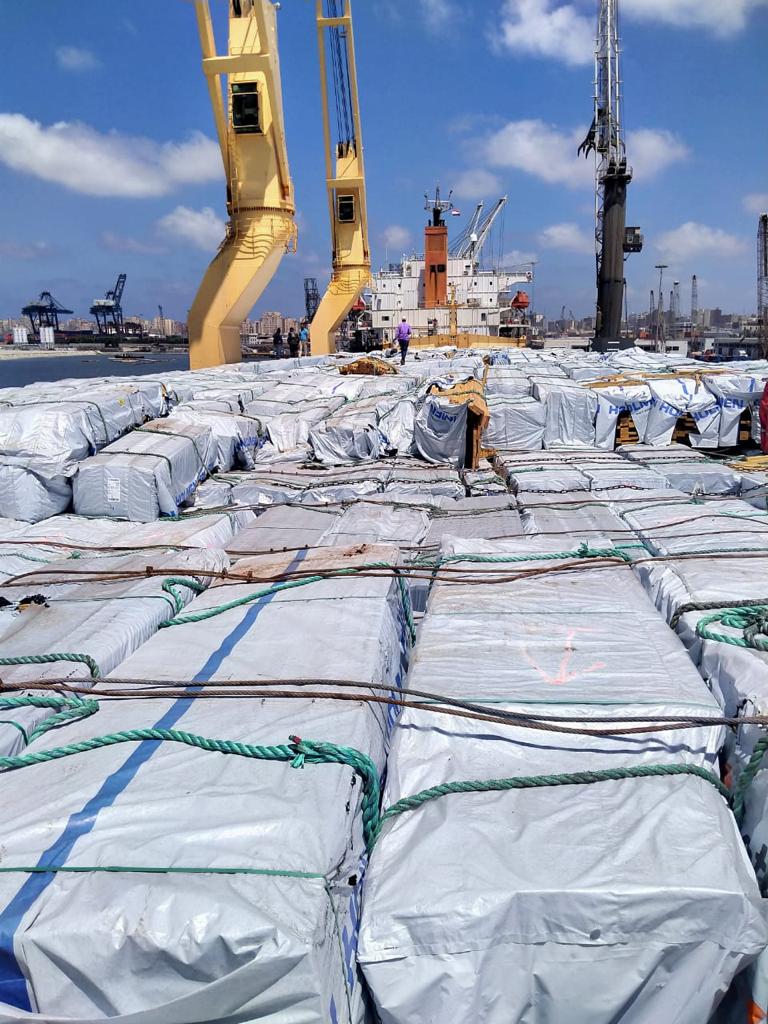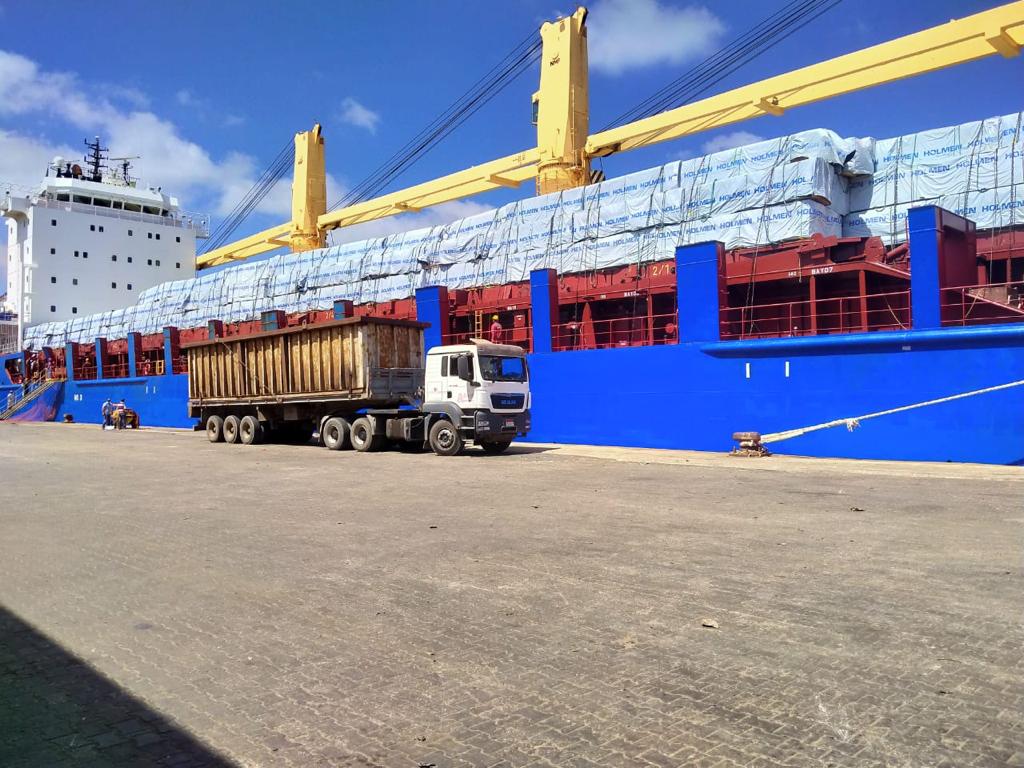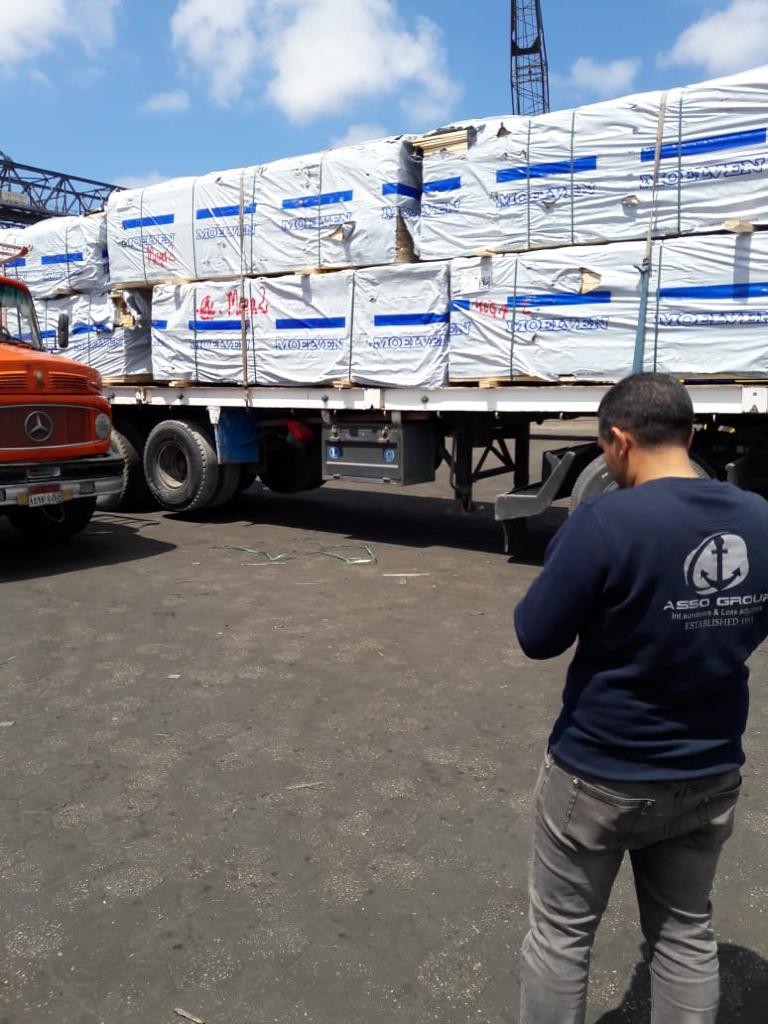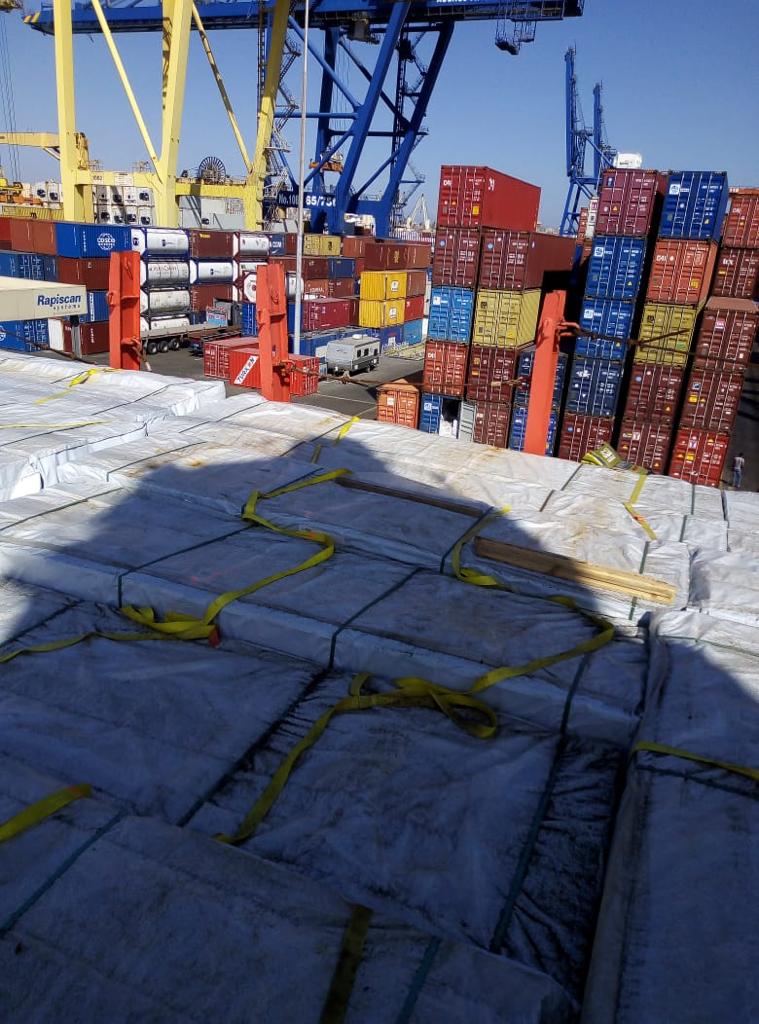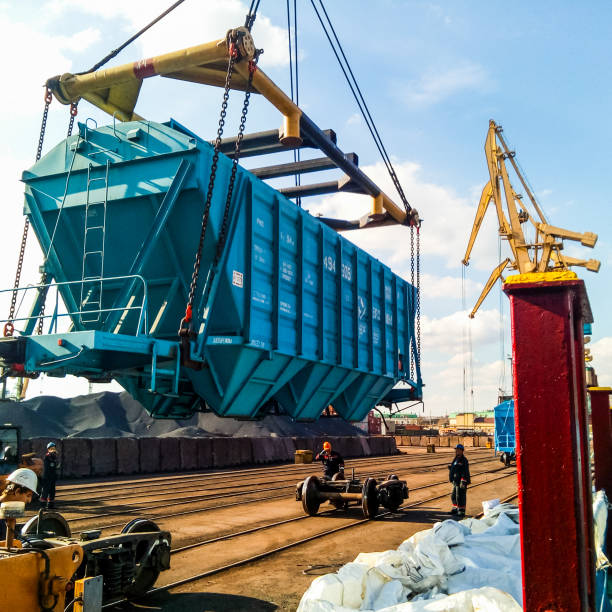 Insurance Agents
Tokyo Marine Insurance Co. Japan
The Fire Funds Insurance Co. USA
IF P&C Insurance LTD, Sweden
Localtapiola Insurance LTD, Finland
Pohjola Insurance LTD, Finland
Lansforsakringar Insurance LTD, Sweden
Alandia Insurance LTD, Finland
Trygg- Hansa Insurance LTD, Sweden
France Assurance Consultants
Sun Alliance Insurance Co.
PT. China Taiping Insurance Indonesia
Marsh Mercer Kroll Insurance Company, Brussels, Belgium.
Chung Kuo LTD. Insurance Company.
Havrico Insurance NV, Antwerp, Belgium.